Customer Service – 10 things You Need To Know
CUSTOMER SERVICE CAN BE BETTER
Problems, queries, and complaints can be the trickiest parts of a customer service job. Some days you can feel like you're saving the world, one customer-in-distress at a time, but others can feel like one long train wreck that you're somehow supposed to salvage. Fear not! Here's our advice on how to solve 10 of the most common customer service issues.
Too much automation
Automation has worked wonders for the customer service industry. It has the power to streamline processes, reduce costs, and free up chat agents to solve complex problems for high-value customers. However, things can turn sour when customers feel like they're stuck talking to a machine (especially when that machine is repeatedly spitting out "computer says no"). Chatbots and automated services are incredibly helpful, but they must be balanced out with some kind of human presence. This is particularly important for conversations with your less tech-savvy customers and any public social media interactions.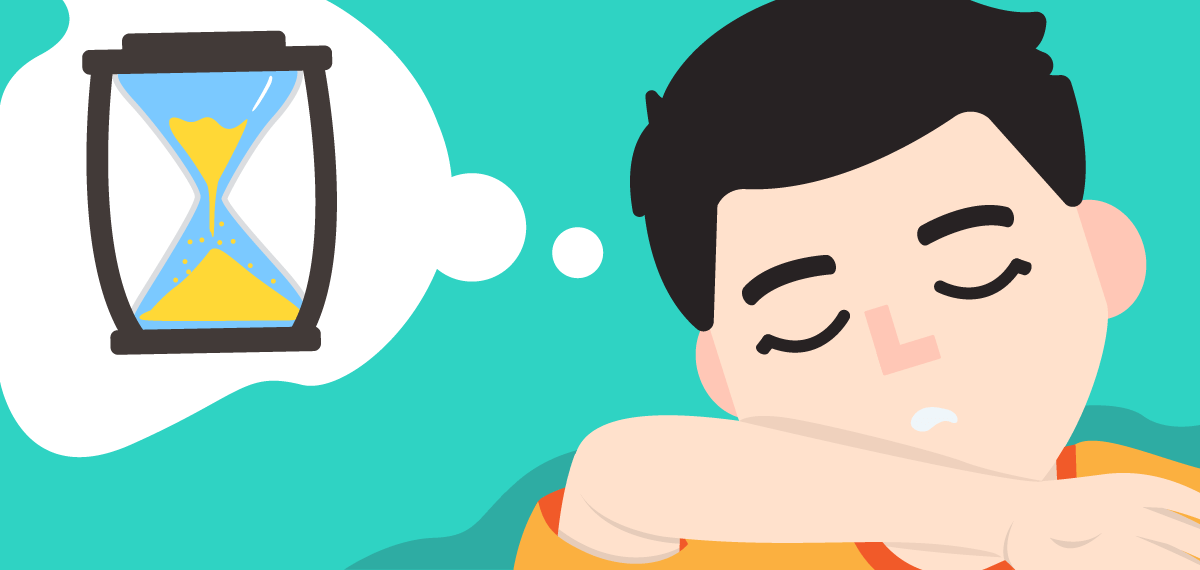 Long wait times
People now expect communication to be instant and problems to be resolved almost as fast. It's important to respond quickly and avoid sending customers to multiple different team members. This helps maintain consistency and means the customer feels looked after. It's also vital to keep customer records up-to-date to minimize lengthy, frustrating experiences. Remember to be proactive by keeping people in the loop about how their issue is being addressed.
Untrained or unfriendly staff
It can be difficult not to mirror the anger or frustration of a particularly tricky customer but it's important for chat agents to maintain sunny pragmatism and a calm demeanor. Customers aren't shy when it comes to sharing negative experiences with customer service reps and it can be extremely damaging for your brand image. All staff should be trained, coached and mentored on the same brand values, service etiquette, and processes so that customers receive a consistently delightful (not just satisfactory) experience.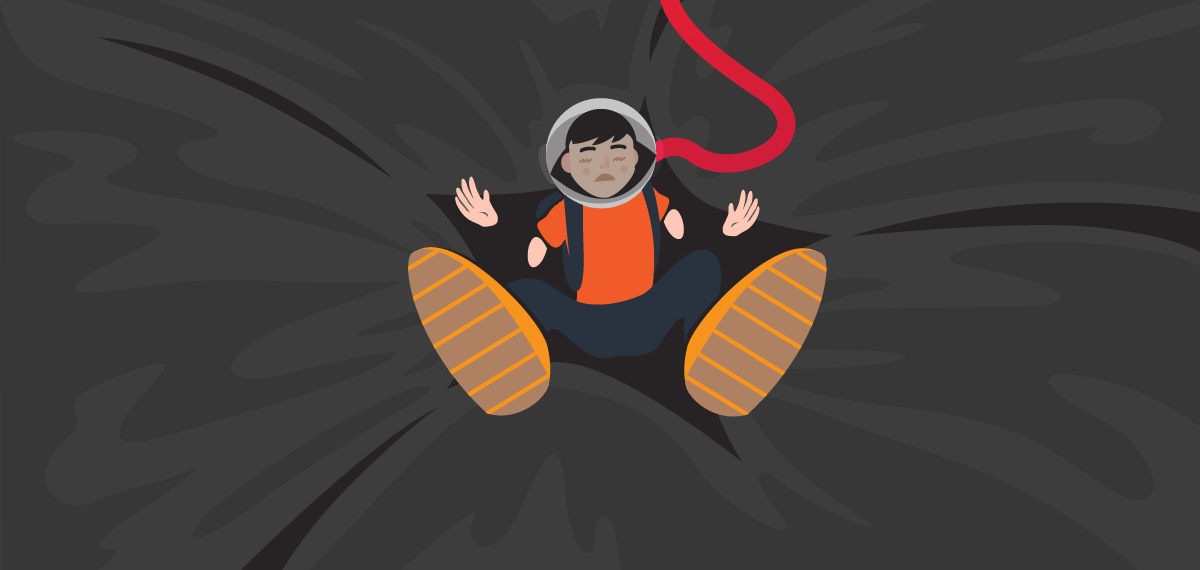 Disorganized customer journeys
Customer journeys are becoming increasingly complex as technology develops and the number of potential brand touchpoints grows exponentially. It's vital to map out customer journeys and their associated workflows to make sure you're providing customers with the information they need at each stage. You can also deep dive into each interaction to see where issues or stumbling blocks might be arising, for example at the "review your cart" or payment section of an e-commerce store. Bottlenecks in these processes caused by technical issues or inflexible policies can irritate customers and negatively impact sales.
Poor after sales
It's easy to forget that customers still need fuss and attention even after they've bought your product or service. However, a poor after sales process can leave people feeling underappreciated and even cause them to look elsewhere next time they're thinking about making a similar purchase. Thank your customers. Follow up with them to see how satisfied they are. Maintain communication to keep your brand top of mind and, when appropriate, offer them something again. You can even ask happy, loyal customers to leave reviews or recommend your business – an invaluable (and free!) marketing asset.
Finding new customers is important for any business, except the list of current customers mustn't be forgotten. Immediately after a sale is the right time to try and persuade a second purchase. According to the BDC, it is 7 times more expensive to sell to a new customer compared to a returning customer.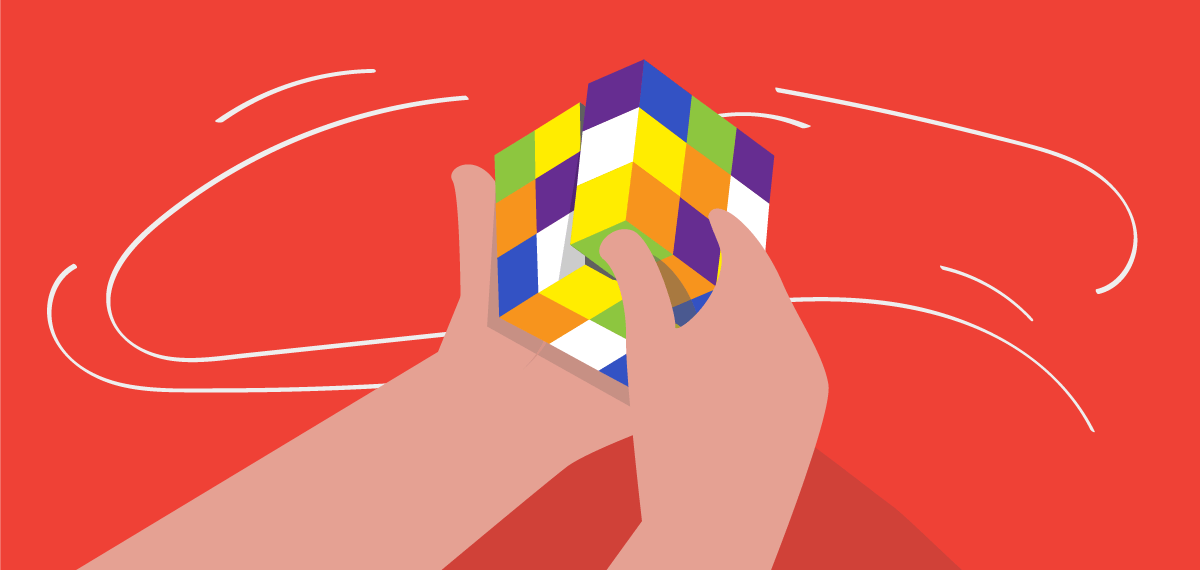 Unresolved issues
We've all been there – a customer comes to you with a problem so convoluted or left-of-center that you really don't have a clue how to address it. However, putting service tickets into the "too hard basket" can often mean they get dropped or forgotten by your team. Loyal customers are very often lost due to this kind of frustrating experience, so it's important not to allow a breakdown of communication just because the problem feels too messy. Well-trained team members and formalized escalation processes are crucial when it comes to ensuring that no customer complaints are left unresolved.
Lack of customer centricity
As a business grows, customer centricity and culture can be lost. Often, the management team's focus can turn towards ramping up sales rather than exploring what can be done to optimize the customer experience. Whilst in the short-term you may be able to handle extra customer management activity, as the company grows this attentive personal service can be left by the wayside. It's important to take stock of what people say they love about dealing with your business and make sure those things don't get forgotten as the business scales.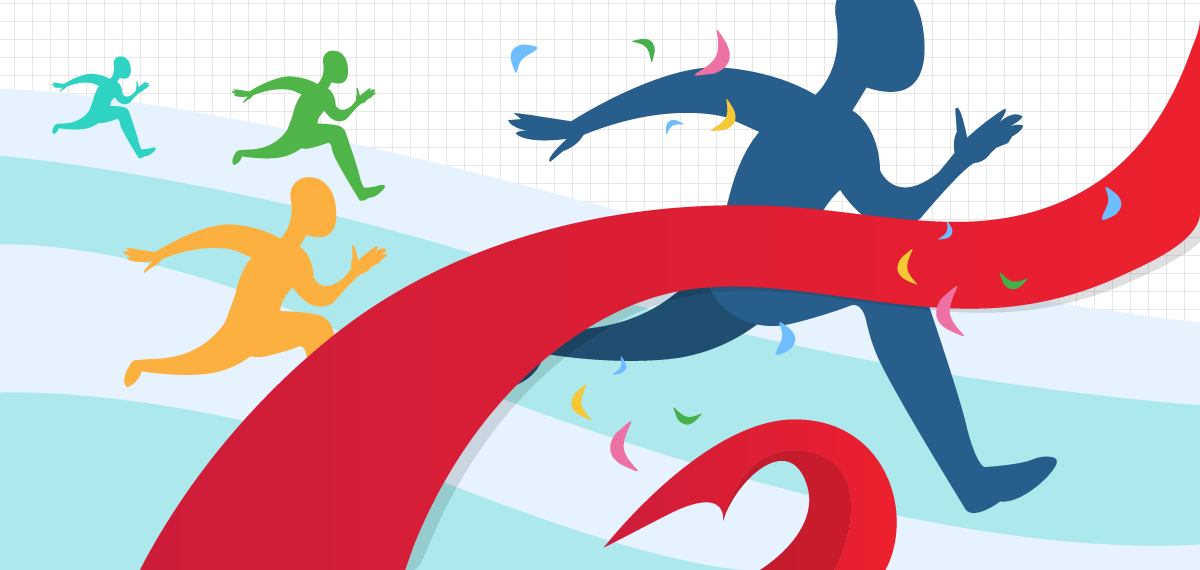 Someone else does it better
In today's global online marketplace, competition is fierce. It can be hard to keep up with the constant innovation springing up from new entrants but one thing your business does have control over is its customer service. So, why not make it one of your USPs (unique selling points)? Excellent customer service is what keeps people coming back for more. It's a real differentiator in a world that often feels very transactional. Seek out customer feedback to refine not only your products but your service, above all, and you'll never be left trailing behind the competition.
Not enough accountability
Staff must be trained to take ownership of individual customers or cases to ensure consistency and accountability. When this happens, customers can develop a connection with the chat agent or team member they're dealing with and this rapport can be what makes or breaks the outcome. When thorny topics are being discussed, customers like to feel that the person on the case understands them and is working towards a resolution. They don't want to feel like "just another number".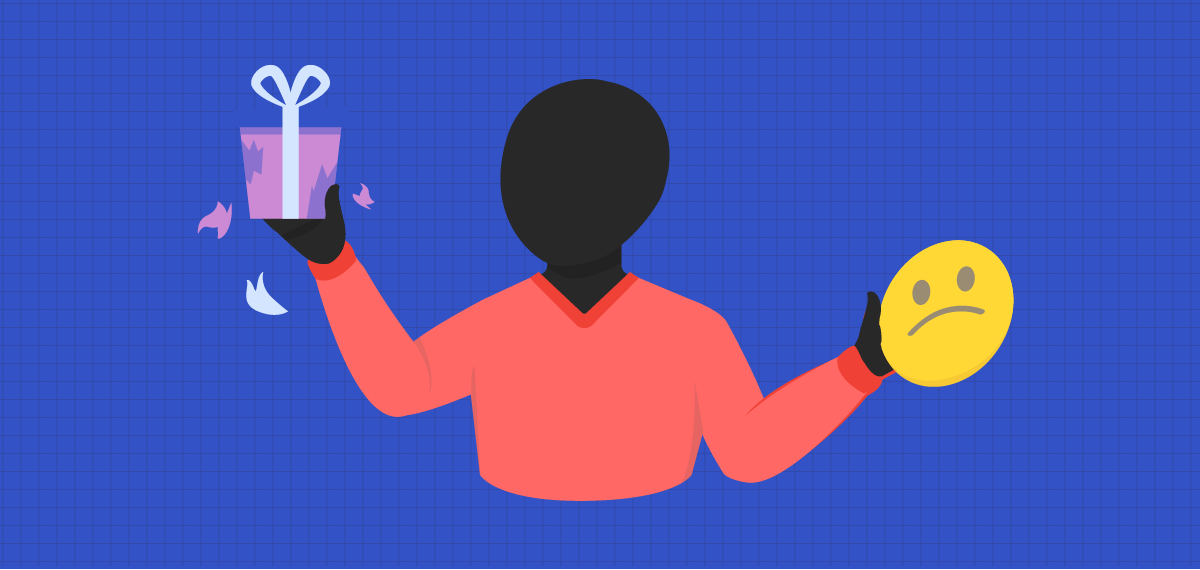 Not enough "surprise and delight"
Getting the job done simply doesn't cut the mustard if you want to create raving fans for your business. As loyalty gets harder to buy, great customer service experiences that go above and beyond expectations are increasingly important. You want your customers to walk away from the interaction feeling not only satisfied with the outcome but valued, understood, and prioritized. People like to feel special. It's important to show empathy for your customer's situation, reassure them, apologize if appropriate, come up with a remedy, and then deliver on any promises you make.
Do any of these situations sound familiar? We hope you're now feeling armed to deal with any customer service crisis that comes your way. Good luck!
John Graumans
Principal at SUCCESS concepts, 2WORKsmart and businessBUILDER Global.
(30 Years of Project Discovery and Delivery for the End User.)